Registration and welcome coffee
Opening remarks from the Chair
Best practice strategies to adopt, implement & successfully use generative AI
Understanding the strengths and limitations of generative AI tools
Best practices: clearly labelling content, vetting accuracy, considering bias and double-checking quality 
Addressing the privacy, security, and legal concerns when implementing generative AI in government 
Identifying unconscious bias to avoid reputational damage 
Striking the right balance between using AI and ensuring proper oversight
ENGAGING THE PUBLIC WITH GENERATIVE AI
Leveraging generative AI to create a hyper-personalised customer experience for the public
Utilising generative AI to deliver unique experiences for individual customers by focusing on inclusion
Creating innovative content, policy and services that break through the noise and engage customers in ways that enhance their experience
Navigating the potential risks and challenges associated with implementing generative AI
Case study: lessons from utilising generative AI globally to reach and engage with customers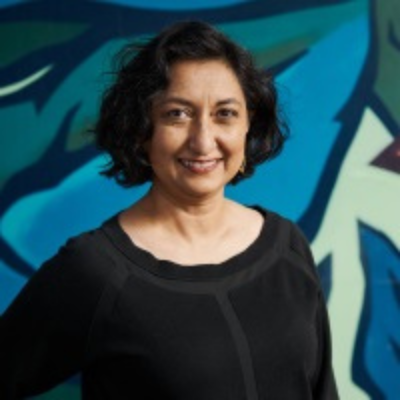 Manisha Amin
Chief Executive Officer
Centre for Inclusive Design
AI and the creative: blending artificial and human intelligence for maximum effectiveness
Empowering human creativity through generative AI in tasks such as generating visual designs, logos, and graphics for campaigns, websites, and publications
Enhancing human creativity with the power of generative AI: automating content creation to produce engaging and immersive content
Freeing human capability for high value tasks: generating articles, blog posts, and social media content through AI to disseminate information to the public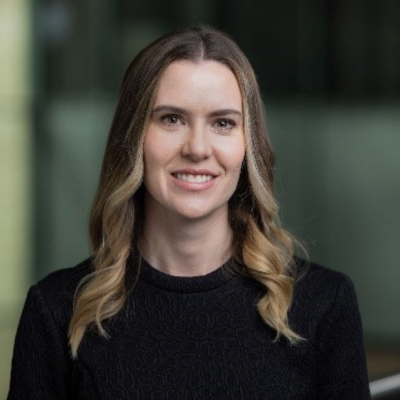 Justine Hall
General Manager - Customer Experience Group
IP Australia
PANEL DISCUSSION: Lessons from the frontlines: strategies to use AI to engage with and benefit the public
Utilising AI to enhance public engagement and participation
Case studies and real-world examples of successful AI applications in engaging the public
Enhancing accessibility and inclusivity through AI-driven public engagement platforms
Overcoming challenges and maximising the potential of AI in public engagement
Panellists:
Mark Higgs
Executive Director - NSW Government Digital Channels
NSW Department of Customer Service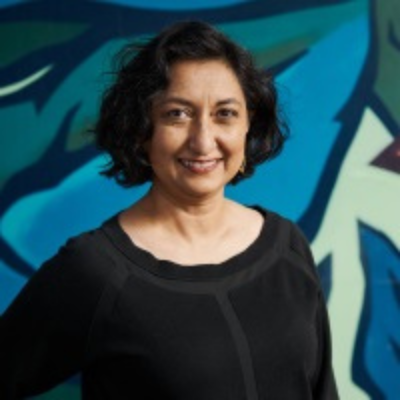 Manisha Amin
Chief Executive Officer
Centre for Inclusive Design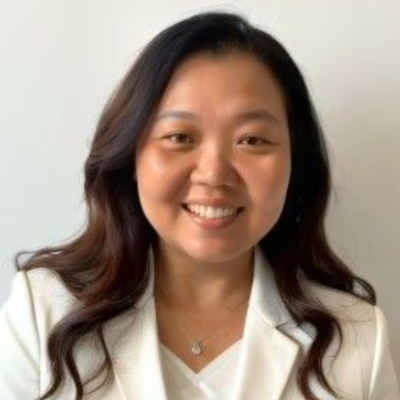 Jessica Ho
Director Digital Investment Assurance
NSW Department of Customer Service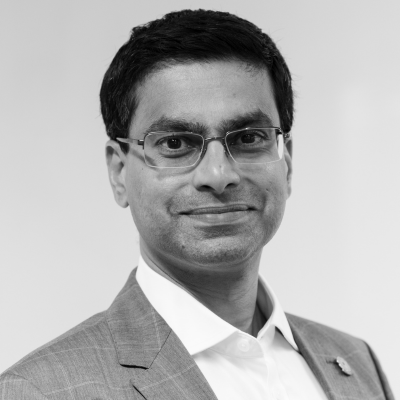 Dr Reza Mohammed
Head of Hive Innovation, Level Crossing Removal Project
Victorian State Government
TRANSFORMING GOVERNANCE & MODERNISING SERVICES
Transforming governance through the power of generative AI for efficient and inclusive government services
Assessing the potential benefits and risks of AI adoption across the different levels of government
Understanding the human rights impacts of using generative AI for government services
Ensuring your AI strategy aligns with your overall goals and priorities and mitigates relevant AI risks
Leveraging generative AI for more effective and inclusive governance
Optimising government processes and decision-making through the responsible and ethical use of generative AI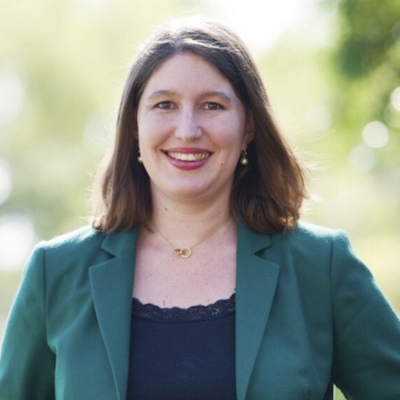 Lorraine Finlay
Australian Human Rights Commissioner
Australian Human Rights Commission
AI for public service – using data, analytics & AI to support the Australian community
Upskilling, reskilling & future-proofing your workforce
Involving employees in AI initiatives to stimulate new ideas and drive your organisation forward
Educating employees so they see the advantages of AI, such as increased efficiency, productivity, and enhanced work-life balance
Upskilling and reskilling  your workforce to ensure your employees are well-equipped to navigate this emerging landscape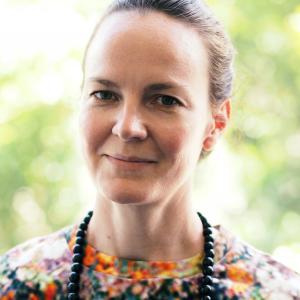 Passiona Cottee
Associate Director
NSW Department of Premier and Cabinet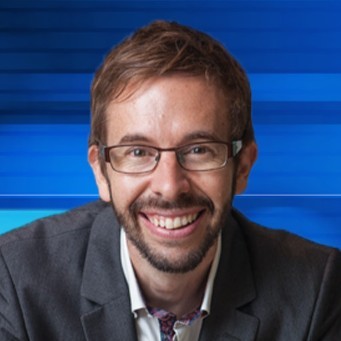 Adam Berry
Deputy Director
UTS Data Science Institute
LEVERAGING AI TO DRIVE INDUSTRY & GROWTH
Sample efficient AI with applications in health and advanced manufacturing
From Guglielmo Marconi who developed the radio telegraph to the Wright brothers who invented flying machines, curiosity driven experimentation has powered human innovation. Such experimental optimisation remains an integral part of the Scientific Method. This time-honoured method needs a step change to accelerate scientific innovation because this iterative method quickly hits limits.
To speed-up innovation, it is imperative to expand the capability of experimental optimisation and improve its efficiency. This talk will demonstrate how sample efficient AI can be used to deliver this acceleration in experimental design. I will discuss how the methods can be applied widely, focusing on health and advanced manufacturing particularly in settings where data is scare and experimentation is expensive. In healthcare, I show how these methods can accelerate the design of clinical/health trials to efficiently determine the optimal strategy. In advanced manufacturing, I will show how it can be applied broadly from inventing new materials and alloys to accelerating industrial processes.
The second part of the talk will focus on the new machine learning innovations that have been formulated and solved to advance experimental design. These include incorporating experimental design constraints such as process constraints, transferring knowledge from pervious experiments or experimenter "hunches", and high dimensional Bayesian optimisation so that the number of experimental control variables can be increased.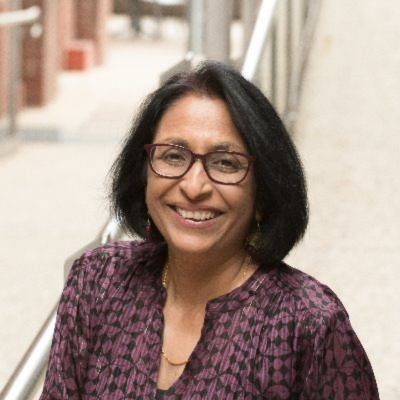 Svetha Venkatesh
ARC Australian Laureate Fellow; Professor & Co-Director of Applied AI Institute
Deakin University
Unleashing generative AI to attract business, investment, and economic growth
The impact of generative AI on attracting business and economic growth
Leveraging generative AI applications to promote local strengths and industry development
Fostering supportive ecosystems for generative AI adoption
Collaboration between government, academia, and industry for business growth
Creating clear policies and regulations to foster innovative and ethical AI uses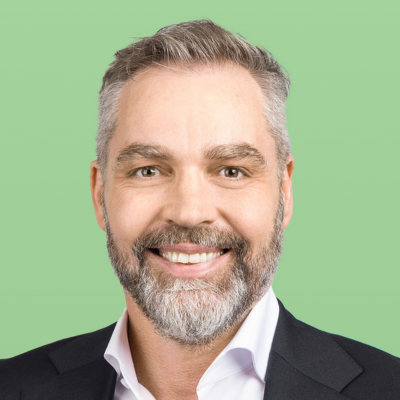 Gavin Artz,
Business Development Manager, Commonwealth Government
CSIRO Data61
LESSONS FROM PRACTICAL APPLICATIONS OF AI IN GOVERNMENT
Using AI in the public sector to elevate community safety, health care, urban planning, transportation & more
Explore how generative AI can be used to create innovative strategies and make informed decisions across a range of services benefitting the public, with case studies, examples and insights into how government departments and agencies can maximise this game changing technology.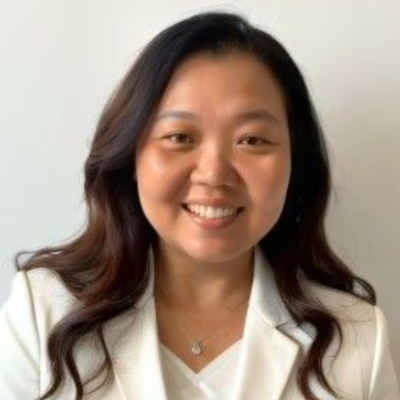 Jessica Ho
Director Digital Investment Assurance
NSW Department of Customer Service
Lessons from generative AI in law enforcement
Realistic scenario generation for training law enforcement personnel
Enhancing surveillance systems using AI technology
Generating composite images of suspects based on witness descriptions
Exploring the impact of culture bias in AI and its implications for law enforcement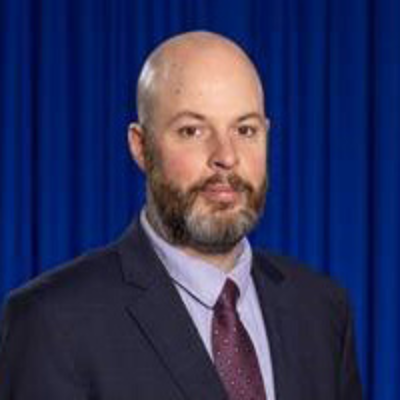 Ben Lamont
Manager for Technology, Strategy and Data
Australian Federal Police
Focused Tactical Application of AI at the Edge
RICO co-develops technology and operational concepts with Government academia and industry partners to advance the adoption of emerging and disruptive technologies for the Australian Army
Human-autonomy teaming will offer the opportunity to transform our people from transactional to more analytical tasks
Lowering the risk threshold and the number of soldiers exposed to risk through the use of AI and autonomy offers opportunity to protect the force, while generating mass and scalable effects
Enhancing human-based processes and decreasing human data processing tasks will evolve the execution of command and control in military operations
Lieutenant Colonel Adam J Hepworth
Technical Director - Artificial Intelligence
Australian Army
Closing remarks from the Chair
End of Generative AI for Government Summit 2023