Registration and welcome coffee
Opening remarks from the Chair
THE FUTURE IS GENERATIVE AI
Empowering government: maximising generative AI for effective governance and public benefit
Understanding the power of generative AI and how it is transforming the way governments operate
Exploring how the public sector will benefit from using generative AI
Training and unlocking the full potential of generative AI algorithms for effective governance
Exploring the role different generative AI models will have in the future of modern government, from computer vision to natural language processing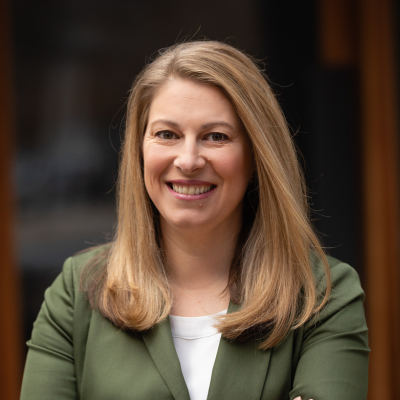 Kate Pounder
Chief Executive Officer
Technology Council of Australia
Safe and secure generative AI in government
PANEL DISCUSSION: Navigating generative AI's impact on government operations and strategy while adapting to emerging risks
How will generative AI impact government operations and strategy, and what challenges will be encountered in its adoption and implementation?
What role does generative AI have in enhancing the customer experience and increasing engagement, and what is the potential for future innovation?
How is generative AI impacting the workforce, and what strategies will help upskill and reskill employees to work alongside these technologies?
What opportunities and threats are emerging as this technology evolves and disrupts traditional models of government?
Moderator: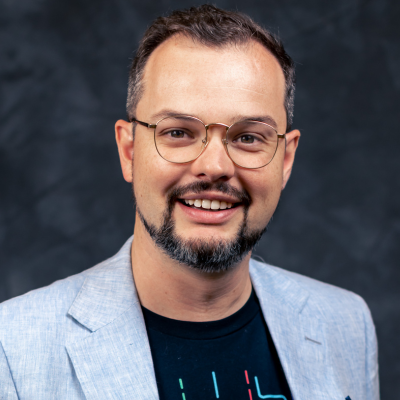 Matthew Prouse
President
Digital Service Providers Australia New Zealand (DSPANZ)
Panellists: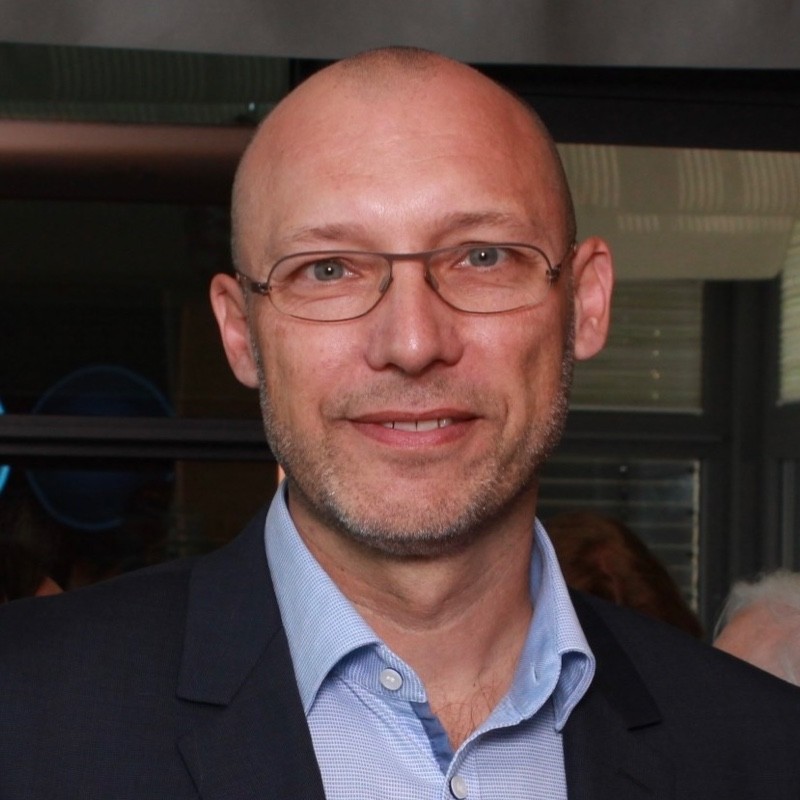 Dr Holger Kaufmann
Chief Information Officer and Executive Group Manager, Digital Solutions
ACT Health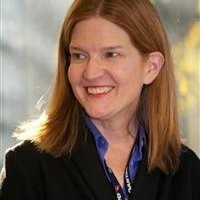 Susan Slocum
Head of Innovation Lab
Reserve Bank of Australia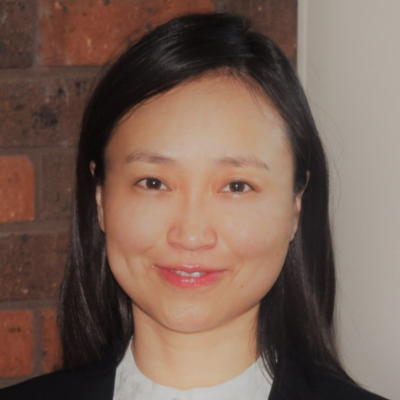 Ying Yang
Assistant Commissioner
Australian Taxation Office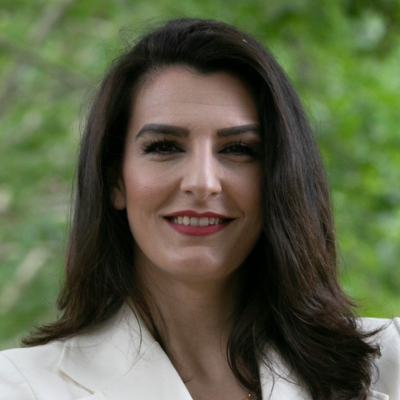 Gisele Kapterian
APAC Public Sector Strategy Lead
Salesforce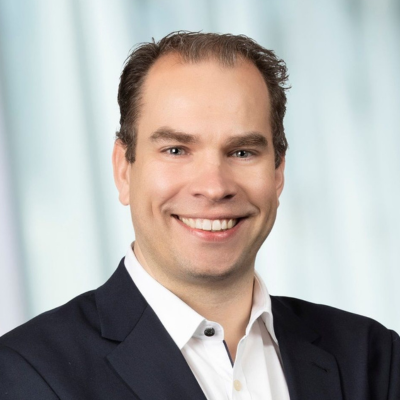 David Siroky
General Manager AI & Data Analytics
Dell Technologies
MANAGING REGULATORY RISKS & ETHICAL DANGERS
Exploring the reputational risks of relying on AI-generated content for critical decision making
Identifying unconscious biases to avoid poor decision-making and consequent reputational damage
Valuing the human touch, which can set you apart from organisations relying too heavily on bot-like AI generated content
Striking the right balance between using AI and ensuring proper oversight and critical analysis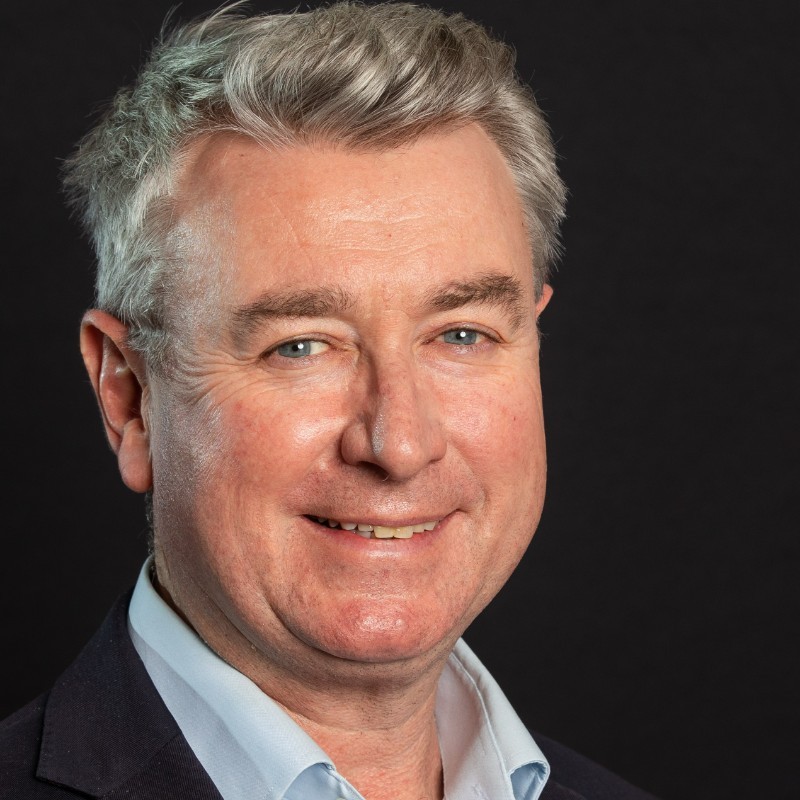 Dr Ian Oppermann
Chief Data Scientist
NSW Department of Customer Service
Regulating the use of generative AI and establishing supportable policies
Outlining the reasons for regulating generative AI and establishing supportable policies to ensure responsible and ethical use
Establishing a regulatory framework that defines roles, responsibilities, and standards for generative AI
Involving stakeholders in the policy-making process to ensure a comprehensive and balanced approach
Regularly assessing the effectiveness of regulatory measures and policy frameworks
How might generative AI challenge the existing IP system?
Scrutinising the impact of generative AI on existing IP rights
Considering how generative AI might impact the way IP rights are granted
How might the innovators of the future use generative AI and what does that mean for the IP system?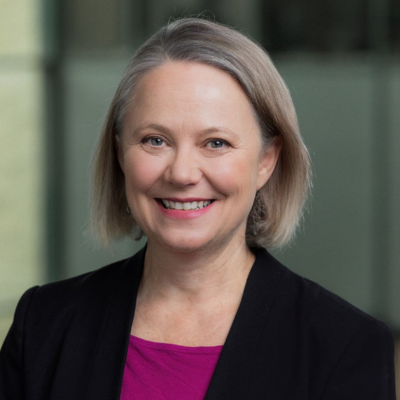 Margaret Tregurtha
Deputy Director General
IP Australia
Artificial Intelligence: The role of AI governance in responsible tech
As AI permeates every facet of society, we cannot ignore that these new technologies come with serious potential risks and unintended consequences, if left unchecked. This session discusses the importance of creating AI systems that are not only innovative but also anchored in an ethically responsible framework to avoid biases, ensure privacy and maintain human oversight - and shares progress that has been made in this area from IBM's perspective.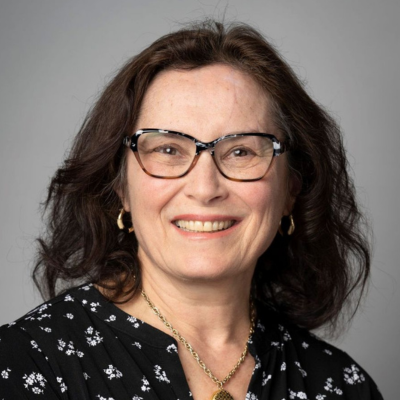 Daniela Combe
Vice President and Assistant General Counsel
IBM
UNLOCKING THE BENEFITS OF AUSTRALIA'S AI STRATEGY
Generative AI: Ethical use of data in government
Governments around the world have been taking major steps in operationalising the data-mine it sits on. Departments and agencies know that contextualised information is key to delivering better and more effectively for all stakeholders. Generative AI presents a major opportunity for government. But only if it can create trusted, data-secure way for their employees to use these technologies. The need to ensure the ethical, transparent, and responsible use of AI has become an even greater imperative. Join us in exploring how governments can optimise the use of data through the ethical use of AI.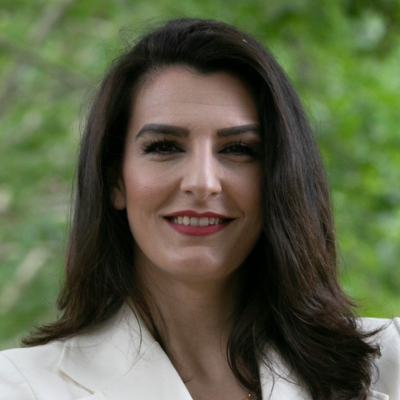 Gisele Kapterian
APAC Public Sector Strategy Lead
Salesforce
Achieving AI's potential to deliver positive citizen outcomes
Exploring the principles of safe and responsible AI models
Showcasing the use cases for AI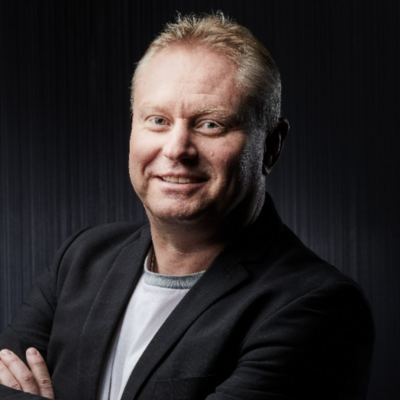 Lee Hickin
AI Policy and Technology Lead, Asia
Microsoft Australia and New Zealand
Australia's path to supporting the new generative AI frontier
Advancing critical technology policy related to generative AI
Exploring strategies for Australia to be a leader in generative AI
Examining Australia's digital future, the path to fostering AI strategies, and the potential benefits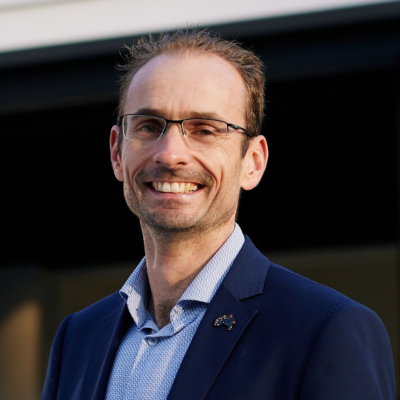 Anthony Murfett
Head of Division - Technology and Digital
Department of Industry, Science and Resources
SUCCESSFULLY ADOPTING & IMPLEMENTING GENERATIVE AI
Ensuring your department or agency's use of generative AI is explainable and transparent
Understanding the importance of AI explainability and transparency
Implementing an AI explainability and transparency framework within your department or agency's
Providing clear, understandable and accessible information on how your AI platform arrived at its decision
Focusing on real-world examples of AI explainability and transparency in action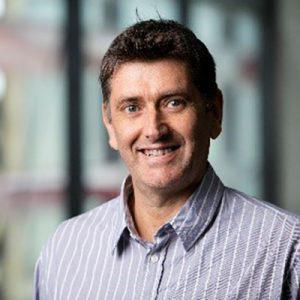 Bill Simpson-Young
Chief Executive Officer
Gradient Institute
AI lessons from the frontlines of major transport infrastructure projects
Case studies of AI policy, strategy, usage, and implementation
Key lessons from the frontline relating to:
AI usage on construction sites
Organisational strategy vs policy
Staff capability uplift
Executive sponsorship
AI hype vs reality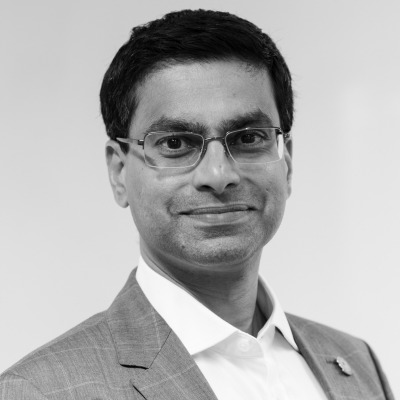 Dr Reza Mohammed
Hive Innovation Lead, Level Crossing Removal Project
Victorian State Government
Closing comments from the Chair